TLC Packages
Tender Loving Care (TLC) are packages designed to encourage and care for your Student(s) while they are at Briercrest. Packages should be ordered at least 3 days in advance to facilitate timely delivery. Students will be notified via cell message or email to pick up their package from the Den Café.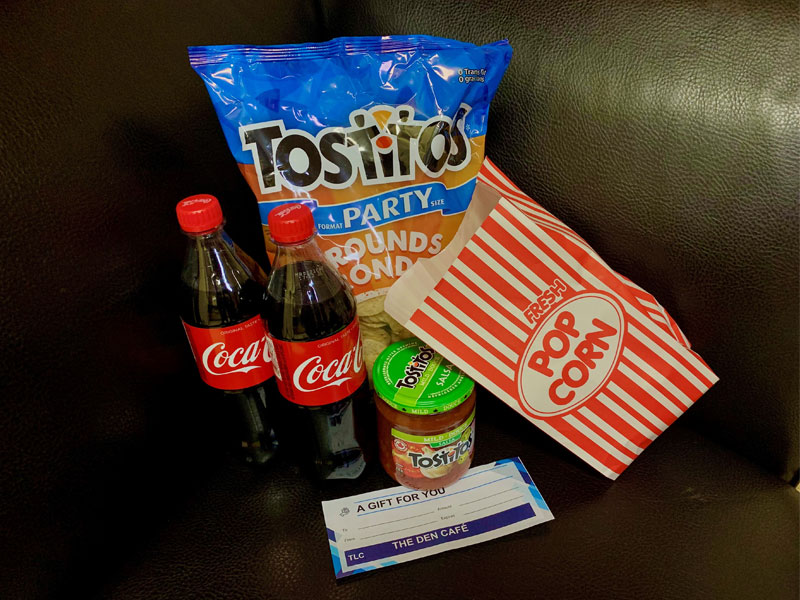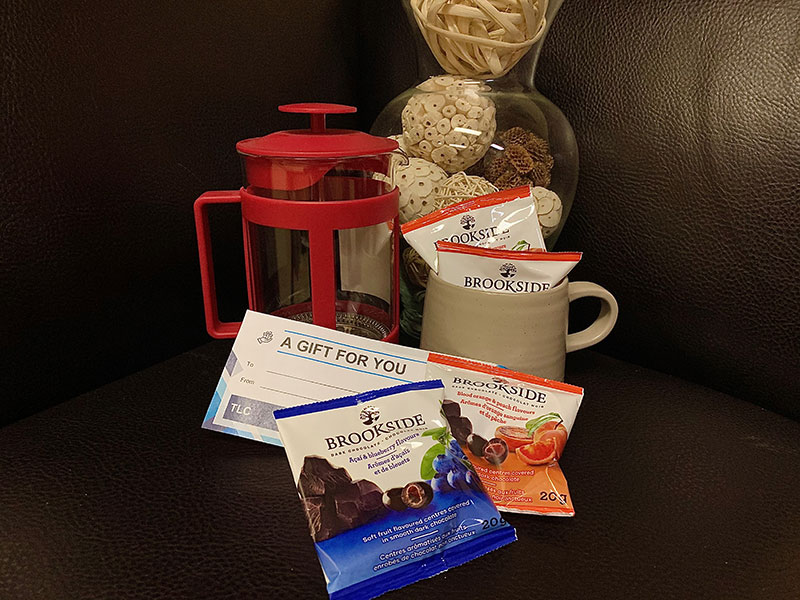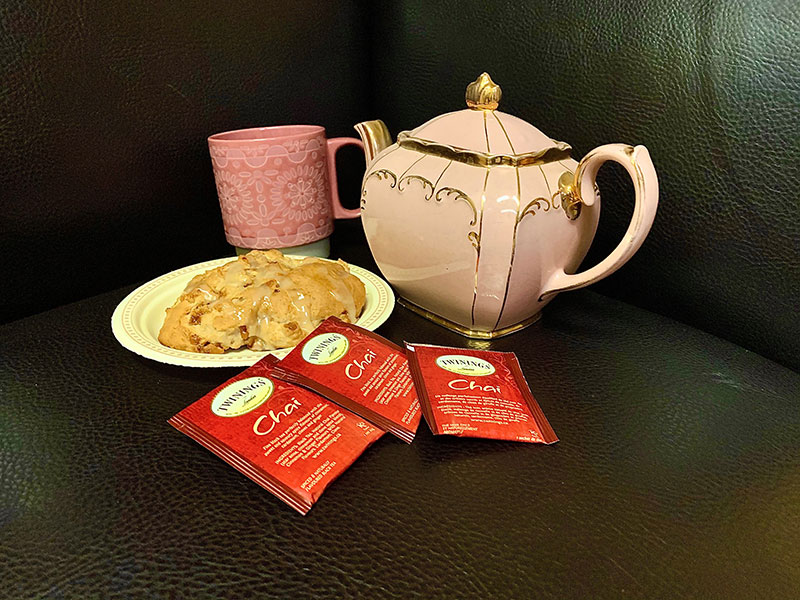 Individual package is $45.00.
Bundle
We are offering a 4-package bundle that can be delivered throughout the semester on the dates of your choice. The bundle is $150.00.
Prices include a $5 packaging and delivery fee.
Packages will be in decorative gift bags with your message attached.
View the packages

Order form Mobile Order (if you are using a smart phone)