TLC Packages
Tender Loving Care (TLC) are packages designed to encourage and care for your Student(s) while they are at Briercrest. Packages should be ordered at least 3 days in advance to facilitate timely delivery. Students will be notified via cell message or email to pick up their package from the Den Café.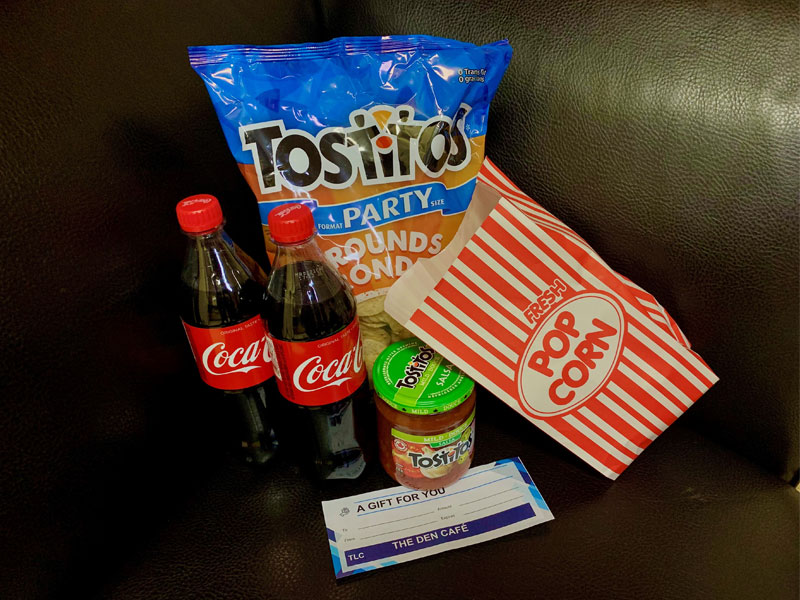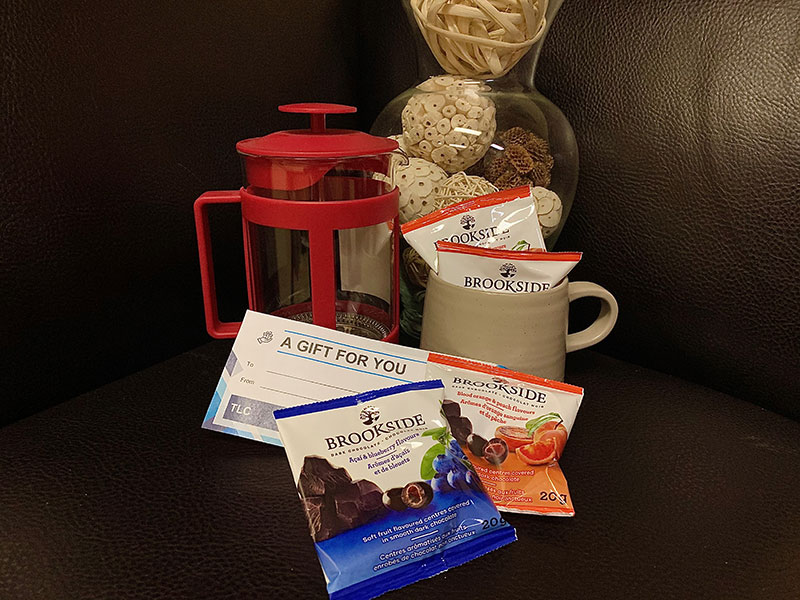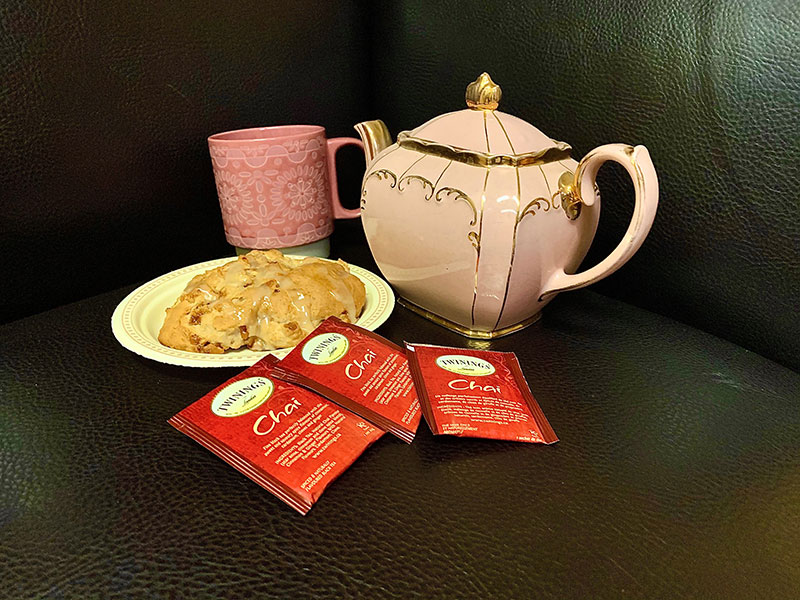 Along with the single packages, we also have a 4-package bundle that can be delivered throughout the semester on the dates of your choice.
Each package is subject to a $5 packaging and delivery fee which we have included with the package price. Packages will be in decorative gift bags with your message attached.
View the packages

Order form Mobile Order (if you are using a smart phone)